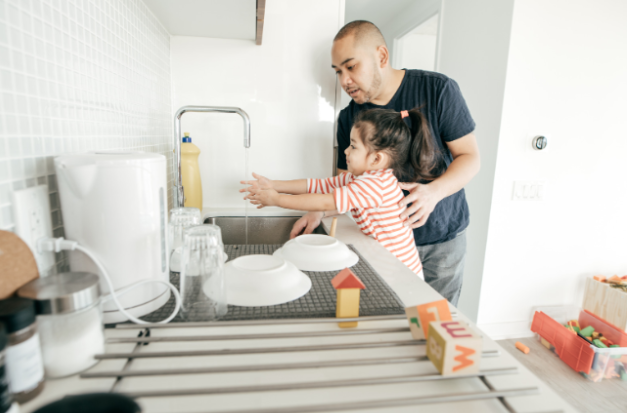 What if you could implement one thing that would help your child:
Build a strong work ethic,
Bond with the family,
Learn responsibility and self-reliance,
Practice teamwork,
Have better academic performance,
And improve planning and time management skills?
You'd probably want to do it, right? 
The one thing is: chores.
Childrens' participation in chores was a significant predictor of work ethic, according to the Harvard Grant Study (the longest running longitudinal study in history.) Chores are one of two key things that enable adults to be happy and successful. The first was love.
This parenting approach will also give you time back! (Well, truthfully, depending on the age of your child you may be making investments before you see the return. But hang in there, it will pay off.)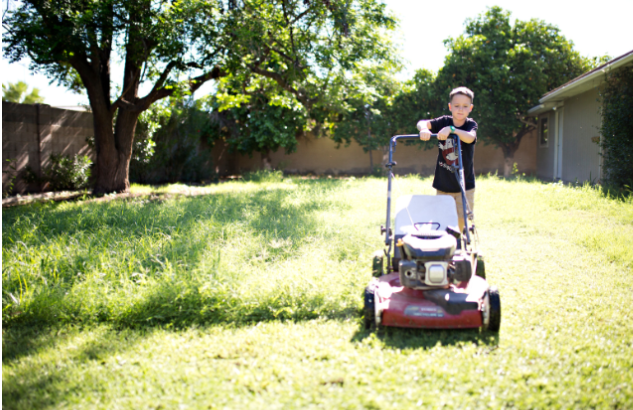 Research from the University of Minnesota indicates that children who start doing chores as young as 3 years old, are more successful as young adults than children who have not participated in chores. Starting at any age is better than never participating with routine chores. However, the younger a child starts doing chores, the greater the likelihood that the benefits carry over into adulthood.
If you have a child with ADHD, the article "How Can I Get My Kids to Do Chores?" from the Child Mind Institute outlines the benefits for executive functioning and ideas for rewards and consequences.
If you need a vision for how to create (or refresh) the delegation of or tracking of chores, The Spruce has some pretty great ideas in their post 13 Actually Doable Chore Chart Ideas for the Whole Family.
Lastly, Iet's acknowledge that it is frequently easier to "do it yourself". This is very true. But with a long-term vision and a deep desire for your child's overall success and happiness, implementing chores is a worthwhile endeavor.
Even if they break a glass unloading the dishwasher, at least they'll be a happy adult.