One sibling usually takes the lead. How can others get involved?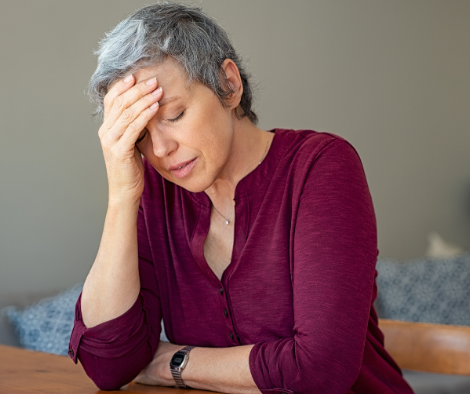 Sibling relationships as they relate to care for aging parents—t's pretty much the perfect storm of potential conflict. A dynamic that taps into long-term emotional wounds, inheritance concerns and parental/sibling life memories going back many years. In the midst of the conflict, especially if you feel like you're the one holding all of the responsibilities, where can solutions and practical coping strategies be found?  
Let's begin by looking at three reasons why siblings may avoid helping with caregiving:
They don't think/see that there's a need

They don't see how they can help

They are afraid of doing a "bad job" or messing up
So let's break these down into strategic responses…
They don't see a need. How about…
Send a calendar invite for specific times they can fill in.

Set up a regular whole family meeting (including spouses) to review the situation. Then make a date for the next whole family meeting.

Start a family message thread or a private family Facebook group providing regular updates and encouraging dialogue.

Create a shared google document outlining updates, questions and challenges.

Use a website like Caring Bridge or Lotsa Helping Hands to outline needs
They don't see how they can help. How about asking them to do something specific, like…
Take over bill paying, banking and/or tax management.

Cover the cost of a bi-monthly housekeeper or helper. (One family I know had all the kids and grandkids pitch in for a year of housecleaning for their great grandma.)

Have a meal delivered every week (or every so often).

Gift a membership (massage, yoga, etc.) for the family member who does most of the care.

Research solutions to various needs, e.g. find a used wheelchair, the best shower chair, etc.
They might be afraid of doing a "bad job" or messing up. How about encouraging based on these perspectives…
Accept siblings for who they are and expect different approaches.

Try to respect other's perceptions and find opportunities to compromise.

"Decide to believe that everyone is truly doing the best that they can. We're all a little bit right and a little bit wrong." – Life Coach Mary Remmes

Assume positive intent.
At the end of the day, we can only control how WE respond. Caregiving isn't easy, so extra grace is hugely helpful—all around.
May you find joy in loving one another well and assuming the best
Elizabeth Dameron-Drew is the Co-founder and President of Ways & Wane. She walked closely with her own father through his years of waning. She lives near Seattle with her two teenage sons, husband and two rescue dogs. When she's not working on this platform she's probably creating books, doing research work or planning a dinner party while listening to the rain and thinking about her next creative endeavor.