ONE question that reduces "overwhelm" when caring for an older adult with dementia, Alzheimer's or physical needs
You don't need to do it all and you definitely don't need to do it all by yourself. As a family caregiver, there are times when someone else cannot fill your shoes, but there are many tasks someone else can do.
Put support systems in place for yourself so that you can show up in the areas where no one can replace you.
No one can replace you in your tradition of getting a root beer float with your older adult from the drive through.
No one can replace your sweet reminiscing through a photo album.
But someone can remove some of the other day-to-day tasks that fall on your shoulders. Now more than ever, remote and home support services are pretty widely available. If you are worried about the expense, set a weekly amount that you would pay to be less stressed. Then hire a few tasks out.
What could that look like?
5 Ways to Delegate
Here are 5 ideas where spending a little bit of money can provide essential support for you, the family caregiver.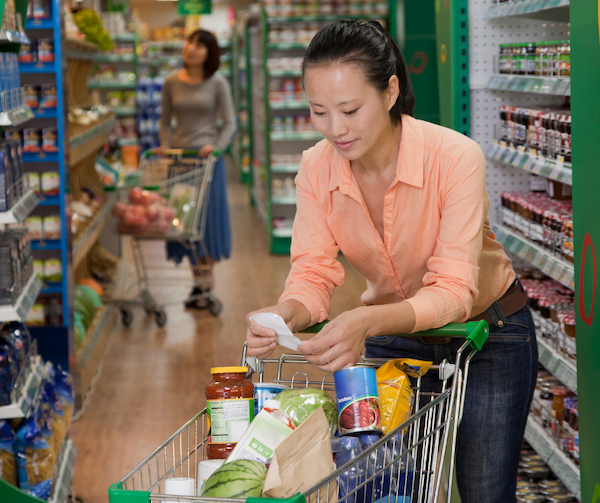 Laundry service. There are places that charge just $1 a pound to pick up your laundry from a bag on your porch, wash it, fold it and return it to your porch. (Think cloth diaper service, but better.)
Ready-to-prepare meals. Amazon Fresh used to charge extra for their grocery delivery, but now it's included in a Prime membership and is free when you meet the minimum purchase amount. They have fresh, ready-to-prepare meals that even a non-cook can pull together like Kung Pao Chicken, No-Prep Kit for 2 for about $14. (It was yummy.)
Hire self-care. There are companies like Zeel who have professional massage therapists who will come to your home. I tried it twice and to answer what you are wondering—it's not creepy at all.
Leverage your family, the neighborhood college kid or someone from your faith organization to do errands for you. Dropping off the package to UPS, returning the library book or picking up the Walgreens order for your older adult are all things you can ask someone else to help with. Or choose a company like TaskRabbit when you need a second set of hands or wheels to finish your to-do list. When you need an errand runner, book a Tasker to pick up prescriptions, make a trip to the post office, or complete any other one-off on your list.
Hire in-home help 10 hours a week. If you are concerned about finding good help and how to pay for it, look at our "How to Pay for Care" package. We'll make sure you get all the benefits that you qualify for!
In a season that can be very intense, taking things off your plate so you can show up where you are not replaceable can make a huge difference to your level of stress and overall mental health.
May you find joy in loving one another well.
Elizabeth Dameron-Drew is the co-founder and president of Ways & Wane. She walked closely with her own father through his years of waning. She lives near Seattle with her two teenage sons, husband and two rescue dogs. When she's not working on this platform she's probably creating books, doing research or planning a dinner party while listening to the rain and thinking about her next creative endeavor.